Carleton Place & District Memorial Hospital (CPDMH) is looking forward to welcoming volunteers once again – and two community volunteers have stepped up to lead the way. As the new Volunteer Coordinators, Gillian Sweet and Debra Davidson say they are excited to work with other community members who want to give back.
"I've been living in Carleton Place for nine years now. I really love the community feel in our town. I have an extensive medical background, so I thought the CPDMH would be a great place to start," notes Gillian.
Debra was a volunteer at CPDMH for 15 years and says she loved helping out: "I want to be a Volunteer Coordinator because it is rewarding, it gives back to the community, the hospital needs volunteers and I believe I can help make that happen. It feels good to help out and the people at the hospital are wonderful and very appreciative."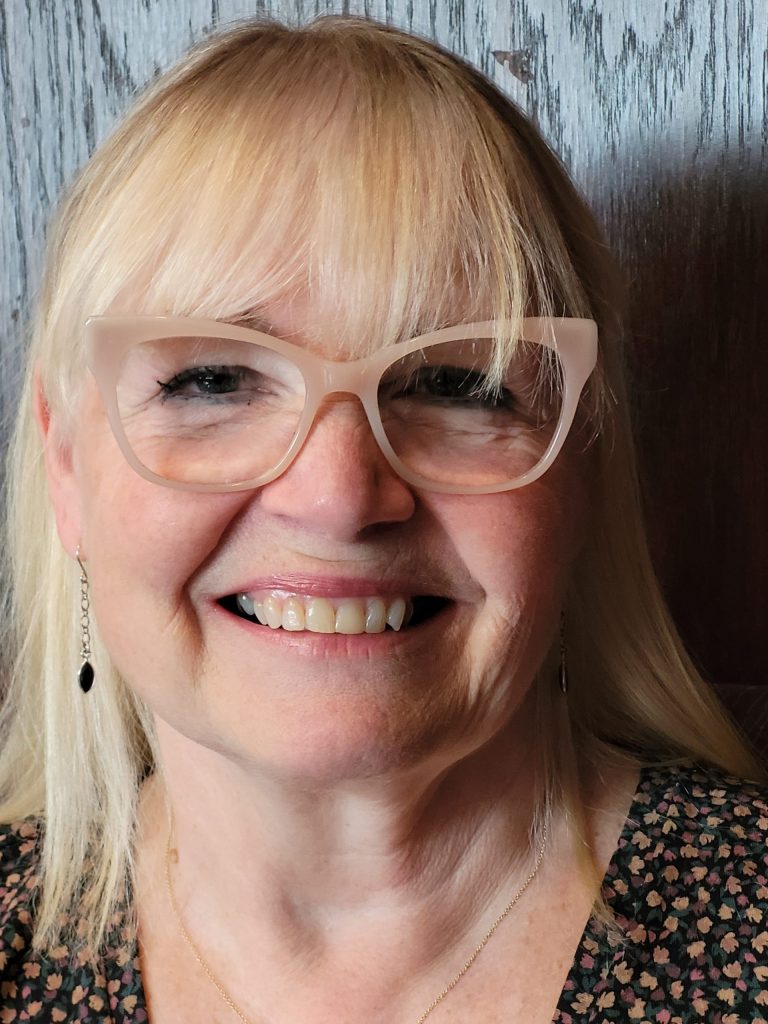 To begin, Gillian and Debra are recruiting volunteers to help at the information desk. It is a crucial part of the hospital where patients and visitors are greeted and guided to where they need to be.
"One morning, we did a count in the emergency department and between 7 and 11 am, the nurses were interrupted more than 100 times by patients looking for information," explains Debra. "This puts a massive strain on the nurses, doctors and patient care," adds Gillian. "Each time they are interrupted, it creates longer wait times. The nurses must be able to give their undivided attention to the patients."
Interested volunteers are asked to commit to a four-hour morning or afternoon shift between 8 am and 4 pm from Monday to Friday. A police screening check is required.
And more good news! The Civitan Club has already committed to staffing the information desk every Thursday. Thank you!
For more details or to apply to be a CPDMH volunteer, please email hospitalvolunteer@cpdmh.ca.
Article submitted