Residents, businesses and service organizations throughout the Lake 88.1 listening area showed their support for their local hospitals and community healthcare centres (CHCs) by donating a record $120,117.60 during this year's Radiothon. The phones rang from 6am until 6pm during the live Radiothon broadcast on Lake 88.1 as volunteers in five area call centres accepted pledges and well-wishes from grateful donors wanting to thank healthcare workers and support their local facilities.  
Lake 88 General Manager Brian Perkin said, "We were overcome by the generosity of our listeners and our community at large. It shows what a significant role our hospitals and community health centres play in our lives."
The 12-hour on-air fundraiser featured interviews with dozens of healthcare professionals, doctors, nurses and administrators, along with patients and volunteers from partner hospital foundations and CHCs. Perkin says, "The goal of the event was to raise awareness of the work our local hospitals and community health centres do in providing great care in our smaller towns and rural areas. We also wanted to highlight the fact that hospitals don't get provincial funding to cover all the costs of medical equipment. That help only comes through local donations."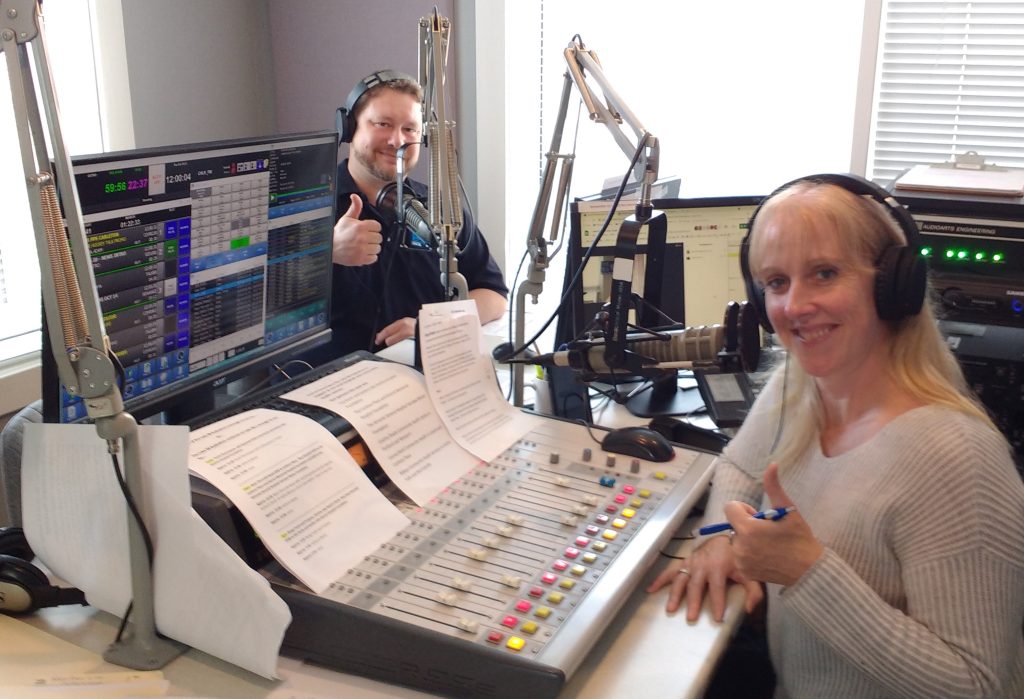 Monies from the Radiothon will go to purchase equipment needed in the diagnosis and treatment of diseases of the kidney and bladder at the Urology Department at the Perth and Smiths Falls District Hospital. The Almonte General Hospital & Fairview Manor Foundation will receive funds towards the purchase a 'Point of Care' I-STAT analyzer and a new CT Scan unit. Pledges to the Carleton Place District Memorial Hospital will assist in acquiring new patient care equipment for the hospital and their new Emergency Department building.
Donations were also made towards programs and services provided by Country Roads Community Health Centre in Portland and Westport, ConnectWell Community Health in Lanark and Carleton Place, and Rideau Community Health Services in Smiths Falls and Merrickville.
Perkin said, "Even though the donations were made for equipment and programs, people also wanted to express their overwhelming thanks and support for the frontline workers who have given their all during this pandemic. It was a real show of gratitude to the pros who have sacrificed so much, worked the incredibly long hours and handled the stress during this crisis."
Special thanks are given to the area Civitan Clubs (Almonte, Carleton Place, Lanark, Perth, and Smiths Falls) for their donation of $13,000. The Radiothon also received a boost from the Ottawa Tunis Shrine Club and the Land 'o Lakes Shrine Club who donated $10,500. Lake 88.1 also thanks its listeners and business sponsors of the Radiothon, as well as Tanveer Nasir of Go Mobile Communications and Telus Business Connect, who provided the call centre communications system for the event.
Article submitted